2023
made to talk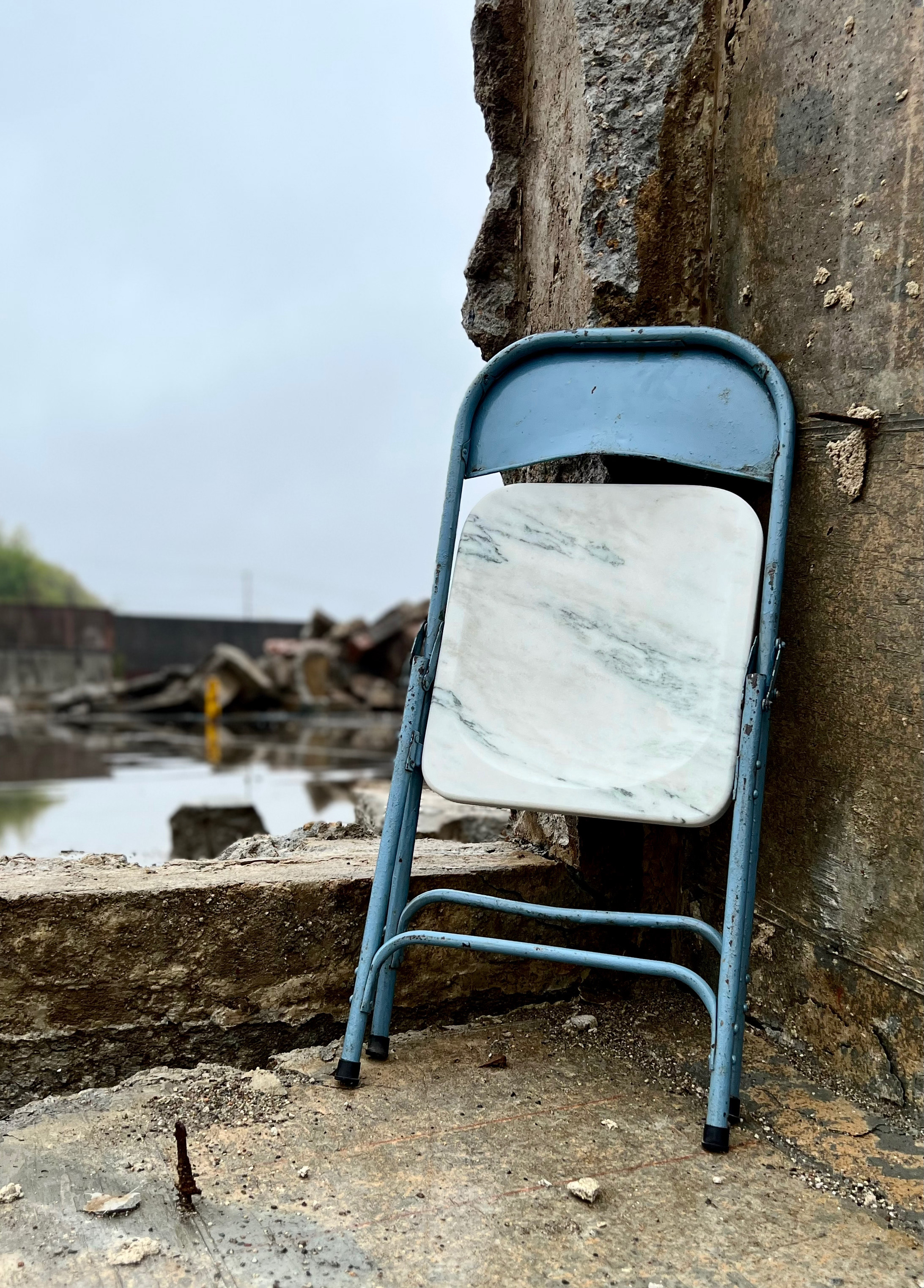 There's a latent genius in the ordinary objects so familiar, we no longer see them for what they are. Made to Talk re-seats us in the familiar while playfully re-orienting our attention to a new material grafted onto an existing typology.
---
2023
reflection plane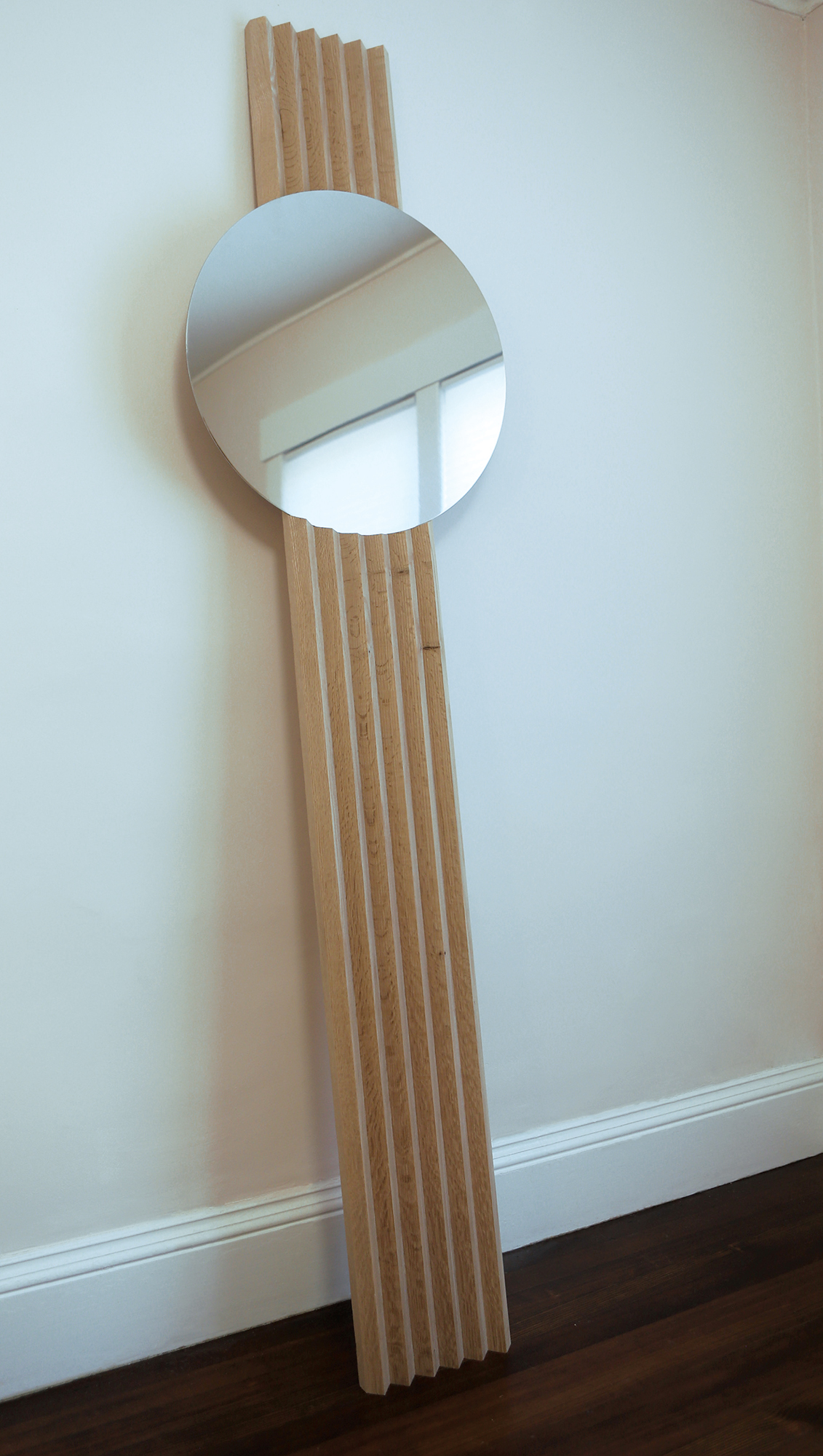 Poetic and subdued, Reflection Plane is a hushed arrangement of oak and steel. A simple intervention, inspired by the Mono-Ha movement gives rise to moments of observation and contemplation; a reduction that celebrates the simple joy of materials themselves.
---
2023
dematerialize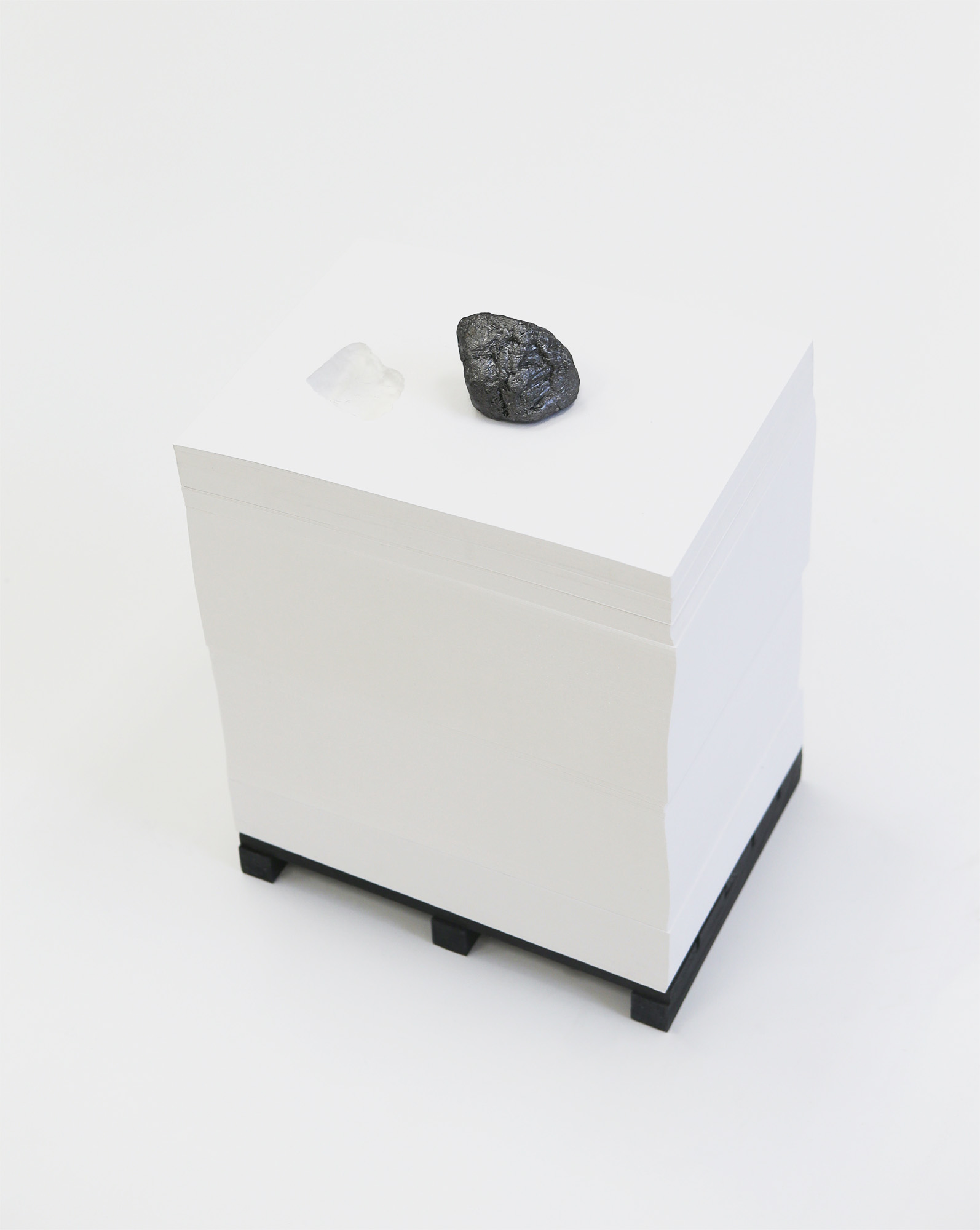 I don't know if we can stop where we are headed any more than it is possible to get off a rollercoaster mid-ride. We're going too fast, it's too loud, plus, there's wind in our hair.
---
2023
encounter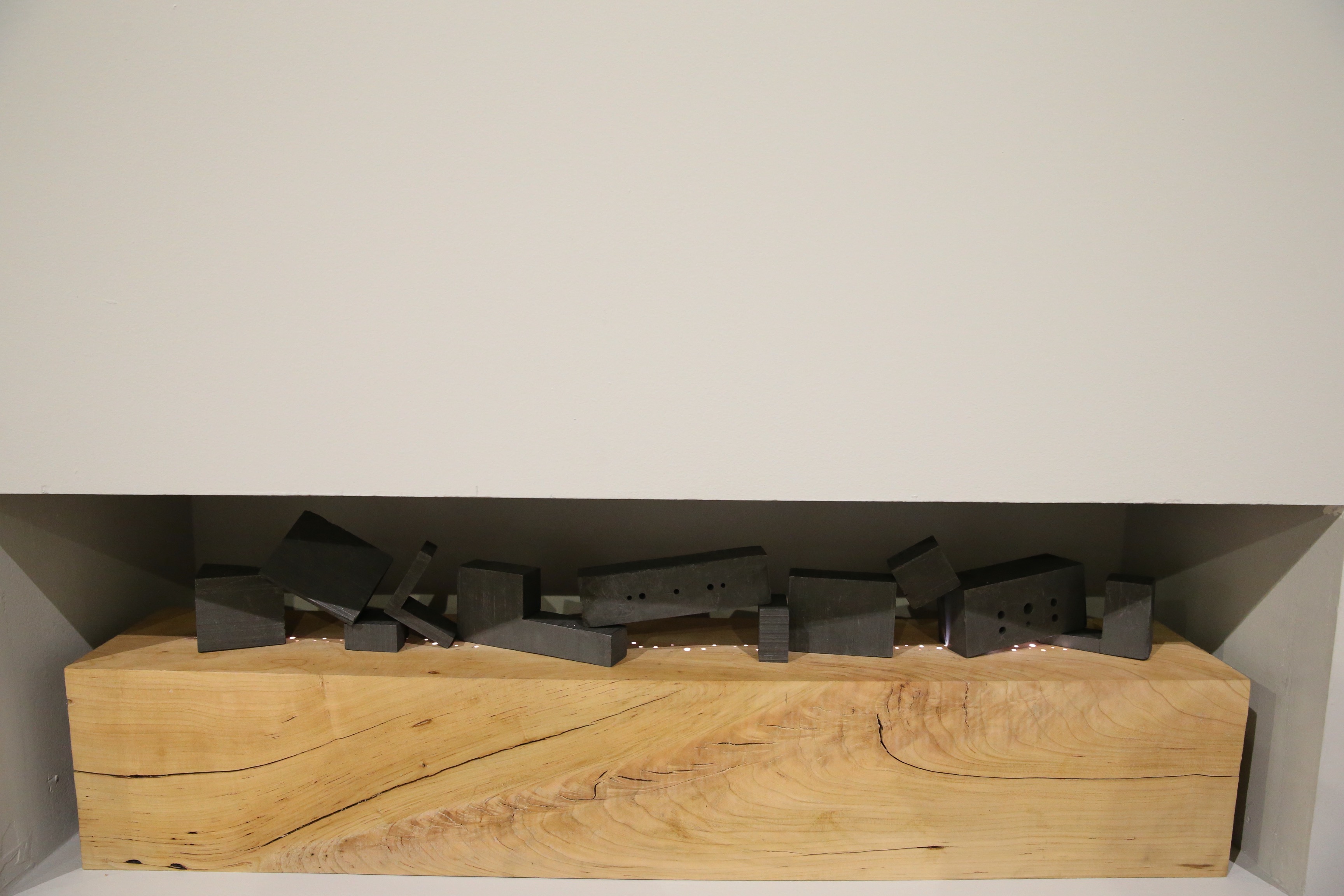 Encounter attunes us to the most straightforward connections upon which our complex world depends and brings into focus the con- ductive and alchemical allure of graphite. Light and industrial offcuts form a new composition with each interaction.
---
2023
haptic
Haptic offers a site from which to explore the distilled poetics of spontaneous composition designed as an interactive desktop.
---
2023
vital friction